Search
Please search our shop and contact us if you require any help, or can't find the item you are looking for.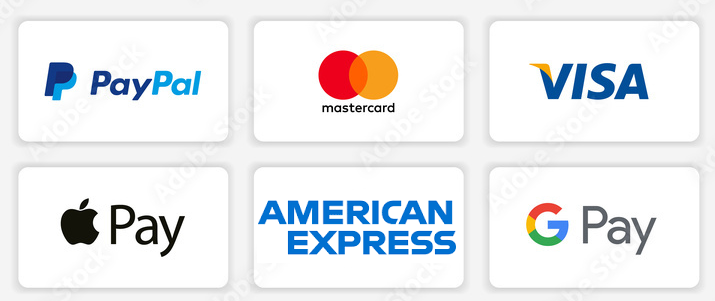 About Us
We are the UK's leading independent specialist in LEV (Local Exhaust Ventilation) products.

With over 30 years experience in the pollution control industry, we can provide the best solution for fume and dust extraction needs.
Refund and Returns Policy Info Link